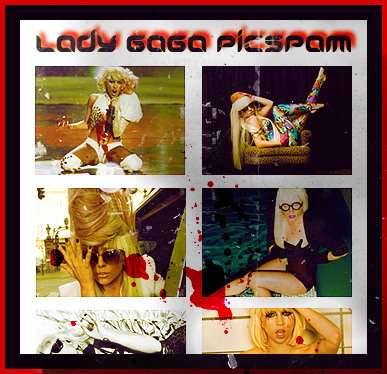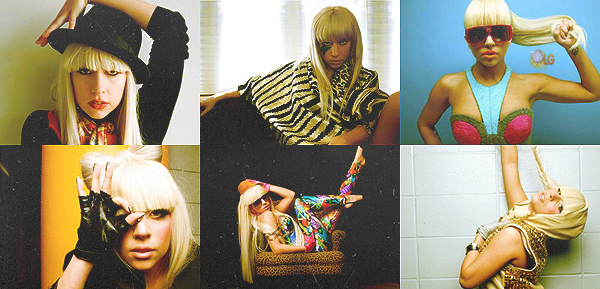 Stefani Joanne Angelina Germanotta
(born March 28, 1986), better known by her stage name
Lady Gaga
, is an American recording artist. After being signed to and quickly dropped from Def Jam Records at age 19, she began performing in the rock music scene of New York City's Lower East Side. During this time, she was also working at Interscope Records as a songwriter for several established acts, including Akon, who, after hearing Gaga sing, convinced Interscope chairman Jimmy Iovine to sign her to a joint deal with the label and Akon's Kon Live Distribution Label
Her debut album The Fame was released in August 2008 to critical and commercial success. In addition to receiving generally positive reviews, it has gone to number one in four countries, also topping the Billboard Top Electronic Albums chart in the United States. The album's first two singles, "Just Dance" and "Poker Face," have become international number one hits, and the former was nominated for Best Dance Recording at the 51st Grammy Awards. In 2009, after having opened for New Kids on the Block and the Pussycat Dolls, Gaga embarked on her first headlining tour, The Fame Ball Tour. To date she has sold over 20 million digital singles and 3 million albums worldwide




Musically, Gaga is inspired by glam rockers such as David Bowie and Queen, as well as pop singers such as Michael Jackson, Kylie Minogue and Madonna. She is also inspired by fashion, which she claims is an essential component to her songwriting and performances. She is also bisexual, and is very supportive of the LGBT community, crediting them for her early mainstream success.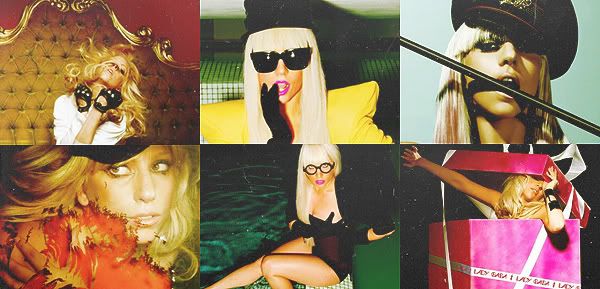 "I'm a single girl. I like to have a good time. I just sleep with the guys in the band all the time because it's easier."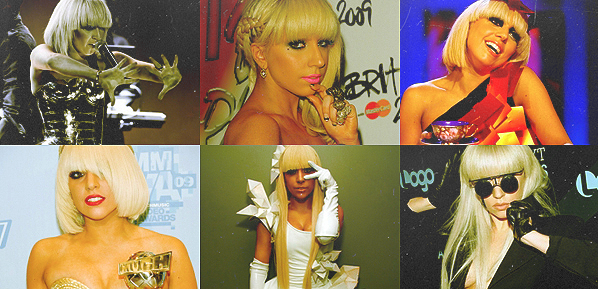 "I truthfully adore Kanye. I always poke fun at him and joke around. We have a lovely creative relationship. He's so sweet. I can't say enough good things. He's undeniably brilliant."





"I don't care what f—ing contest you win. To stay on top, you've gotta be a certain kind of person. The contest is the contest, there's a winner and there's a loser. But the winner is going to fall off the face of the earth in a month if they don't have the real genuine drive and heart. I just, I don't think it's fair to drag people down about how they got there. I'm of course very confident in the way that I got here, and I feel that it prepared me, and at six o' clock in the morning on my 23rd hour on a video set, I dig way down into my soul and I find that place where I was born to be an artist, and it carries me through. I am everything about what I do. Every marrow in my bones and blood is for this work. GaGa is the greatest creative journey of my life."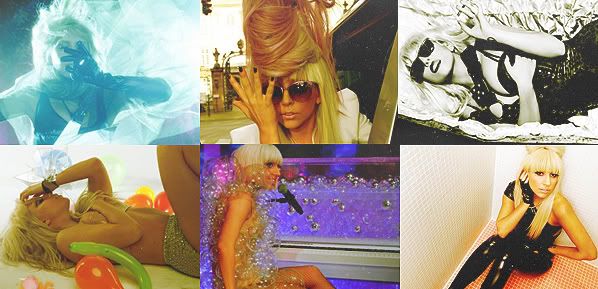 "I'm not trying to prove to anybody that I'm going to be here for 30 years. You either are or you're not. You either have passion for it, or you don't. It's either important for you to stop, and buy a condo, and have babies, and marry a rich actor, or not do any of that, and continue to make music and art, and die alone. Which is what I'll probably do."





"Being a woman in the pop world, sexuality is half poison and half liberation. What's the line? I don't have a line. I am the most sexually free woman on the planet, and I genuinely am empowered from a very honest place by my sexuality. What's more primal than sex? I mean, it's so honest. If I didn't think I had the talent to back that up, I wouldn't have done it."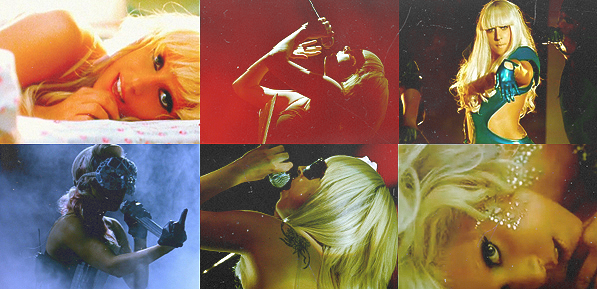 "If somebody said to me, 'What you do isn't art,' I would say, They're right. Yes it is, no it isn't, absolutely, perhaps, it's irrelevant, it's important…that's what this is all about, really. For me, more than anything, I want to do something important. It's gotta be important. If it's coming out of my mouth, if it's going on my body, if it's going on TV, it better be important."